Nia Party
Event planner in Amsterdam
We can make any crazy idea come true!
Nia Party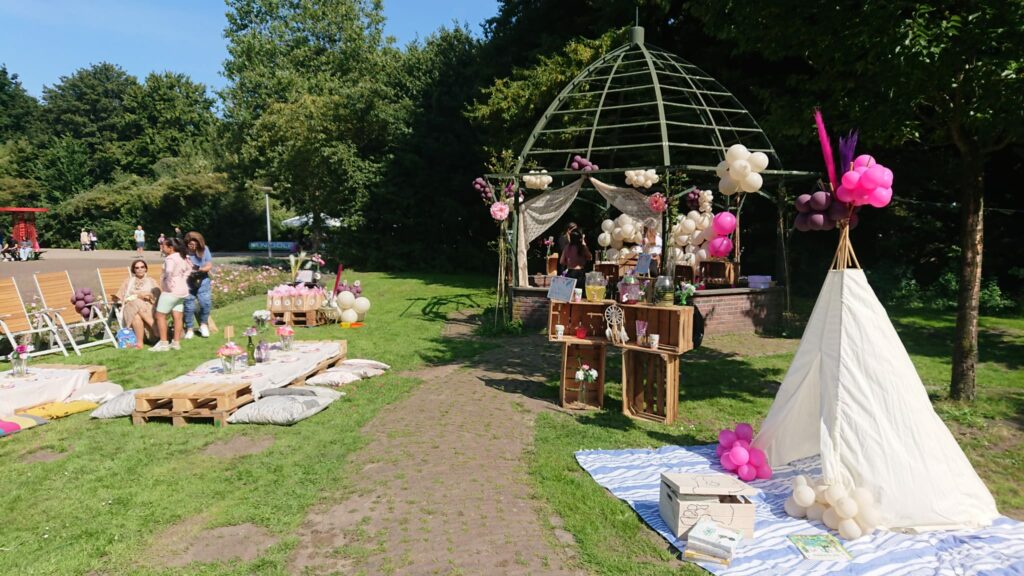 Our Clients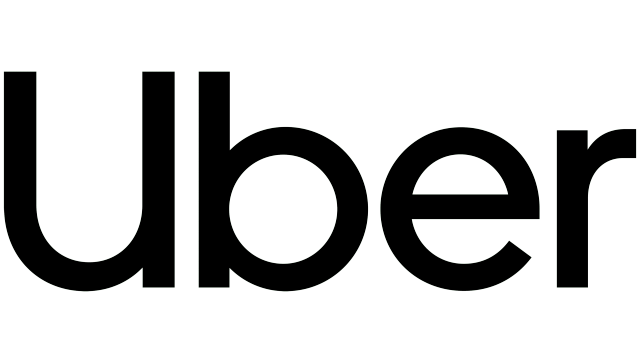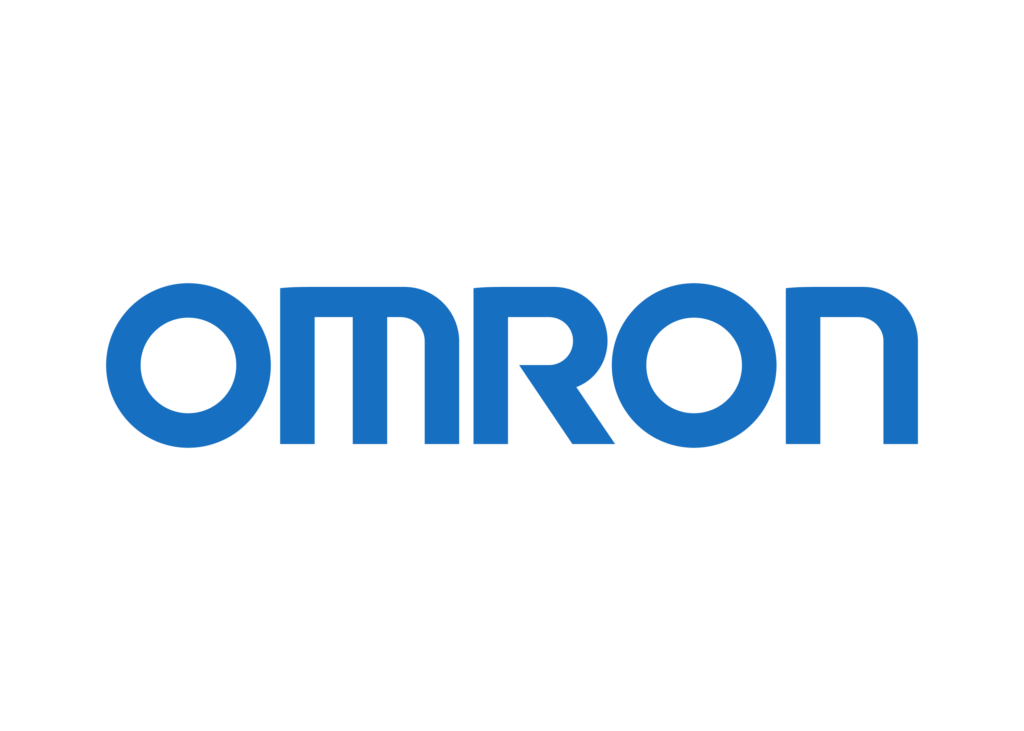 Reviews
Triin Desmet
September 18, 2023
My 2 year old daughter and her friends had a wonderful time with face painting and balloon animals made by Estefania! We can warmly recommend her 👍
Blanca Guzman
September 12, 2023
I hosted a party at my house for my daughter to celebrate her 5th birthday on a Saturday and needed a face-painter. Estefanía Ramirez from Nia party was very responsive and professional to my emails. It was a busy time of the year for events and I could tell that Estefanía did her best to secure a facepainter for me, even though I only reached out less than two weeks prior to the birthday party. The day of the party, a facepainter called Kata was supposed to arrive at 14:00 and Estefanía messaged me before that to tell me that Kata was stuck in traffic and not to worry. Kata was excellent - polite, nice to the girls and impressively talented (she both stunningly personalised the paintings to what the girls were wearing or painted a design the girls wanted - butterfly, unicorn...). She also applied glitter tattoos. All in all, the party was a success from start to end. I highly recommend using Nia's party service for any facepainting and glitter tattoo.
Vera Sukhjeet
September 5, 2023
I loved Nia party's work on face paint for my son's birthday where she alone did 'schminken' for 20 children in 1.5 hrs. I think her face painting is much higher quality than some others I have seen. Everything was on time and we had a bunch of happy kids.
Yvette Van Beers
April 10, 2022
De kinderen hebben genoten! De details in de schmink echt prachtig en leuk dat iedereen met zo'n mooi ballonfiguur naar huis kon. Iedereen was mega enthousiast. Bedankt voor de goede zorgen, echt een geslaagd feestje en zeker voor herhaling vatbaar.
usman javed
February 1, 2022
Excellent service, they were on time and really gelled in with the kids. Would definitely recommend them.
Charley E
January 12, 2022
I told her what I want.. And she created a amazing magical beautiful Babyshower😍.. From the decoration, food, mockktails, sweets and all extra she thought of💎 Nia party thank you so much for making a dream come true ❤️❤️❤️
Roch Eesa
January 12, 2022
Geweldige babyshower gekregen georganiseerd door Nia party. Letterlijk alles was tot in de puntjes geregeld. Het team was super lief en behulpzaam ook tijdens de babyshower, van begin tot einde. Los van de prachtige decoratie heeft Nia party ook een moctailbar, hapjes en alle andere details verzorgd! Ik zou dit bedrijf aan iedereen aanraden voor alle feestje, partijen en evenementen. Nia party can make every wish come true.
Sarah Lim
November 8, 2021
Nia party did a great job with our baby's first birthday party. The balloon decorations were beautiful and fit the theme perfectly. Estefania was also very responsive and professional. Would definitely recommend.