Your kid's party at the school
9 school snacks for a kid's party.
Having your kid's party at school is a great idea, you know all his/her friends will be there,
plus, the lovely teachers can help you out with the kids. You only need to bring some snacks. Keep reading because I am giving you 9 school snacks that are simple, delicious, and healthy for your kid's party.
List of the easiest school snacks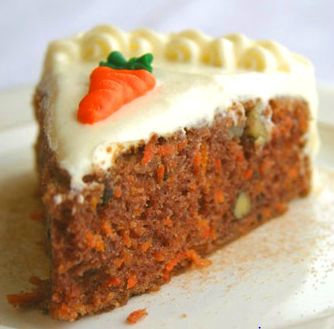 Throwing a party with healthy snacks at school might sound difficult, but we love our kids so much that we can make the impossible possible. Some of the items in the list are buyable, for the others you need to invest a bit of time. Therefore I included some links in between of easy recipes. 
Raisins in small boxes
Homemade pancakes
Full fiber crackers bags – no sugar
Cherry tomatoes in half
Popcorn on paper cones
Homemade chips (oven)
Hummus (homemade)
Guacamole (homemade)
Extra tip: Besides bringing healthy snacks you can also take a pinata and goody bags to the party. Your kid and the other children will love this surprise. Fill the pinata with fruits like strawberries, blueberries, mini bananas, tangerines, and toys. Keep in mind the age of your children when adding toys to the pinata.
Getting the ingredients
We can get most of the things on the list at the supermarket. However, I get my fruits and vegetables at the market, normally they are better and cheaper there. In addition, when getting processed products
remember going for the organic and no plastic options. Above all my previous suggestions there are a couple of things on the list that you need to make yourself like Frozen fruit popsicles, homemade chips, hummus, and guacamole. The base for these recipes is fresh vegetables.