Sweet tables have become more popular lately. But what are they? In this post, I will explain to you what a sweet table is, additionally, I will give you tips to build the most delicious sweet table for your celebration. So, let's start.
What is a sweet table?
A sweet table is a themed decorated corner in the room where you place all the sweets for your guests. When we talk about a sweet table, we describe an elegant corner that keeps full and beautiful until the end. The reason is that a sweets table has desserts. Therefore, after the birthday boy or girl cuts the cake you can try everything you want.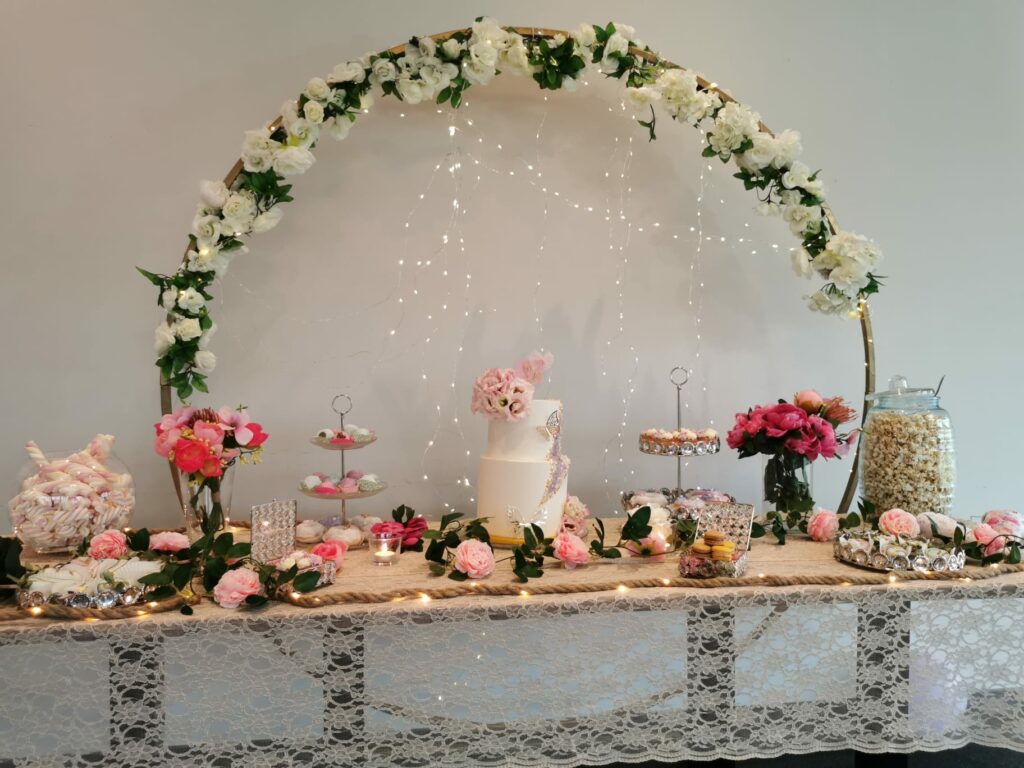 Ideas for a sweet table
I am sure I have said this before however, I will say this again. The first thing you need when organizing a party is to choose a theme. That is the starting point for decoration and sweet tables. Once you have your party's theme is easier to choose colors, flavors, and decorations for your table. Go with the flow of your theme and order flowers, candles, and lights that match the rest of the location. At Nia party, we offer sweet tables fully personalized for 10-20-30 people.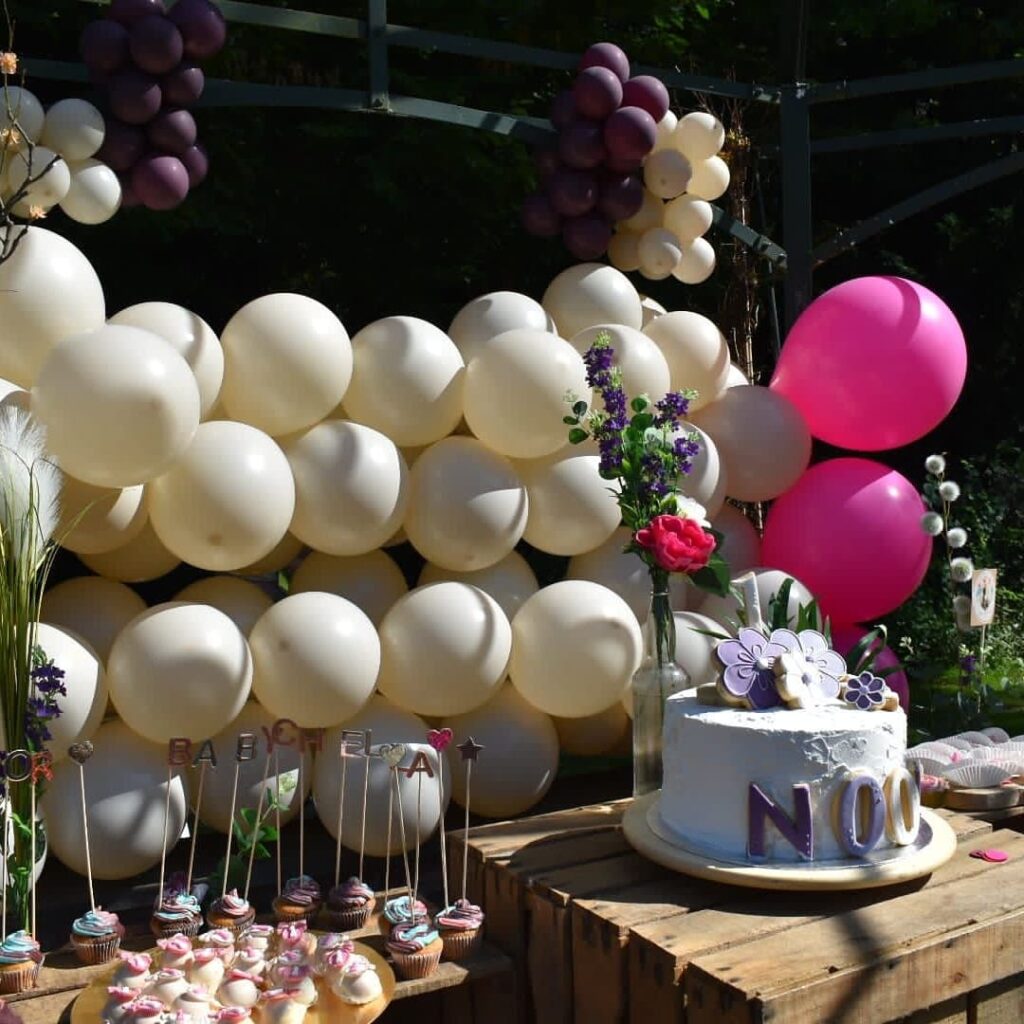 Conclusion
Sweet tables are the most elegant area of your party. Remember, you need to cut the cake as a sign for your guests to eat the delicious desserts. Last but not least, if you need help with your sweet table, give us a call. We are always happy to help.