ABout NiaParty
At Niaparty we organize kids' birthday parties in Amsterdam and around. Everything you are looking for that special day we have it, and if not, we create it for you. Keep reading this sweet story.
Nia party comes from another project called "Tefyanimacion" in Ecuador. Together with 10 very talented people, we organized and entertained events for children, adults, and corporations. Always using the latest trends and having an educative approach to our kids' activities.
Some of the services we offer are amazing facepainting in Amsterdam, we can create outstanding balloon decorations for every special occasion and if you are having a company event you can always hire our kid's corner to keep the little ones entertained.
Our goal at Nia party is to make children enjoy their birthday parties while parents can relax, a little bit.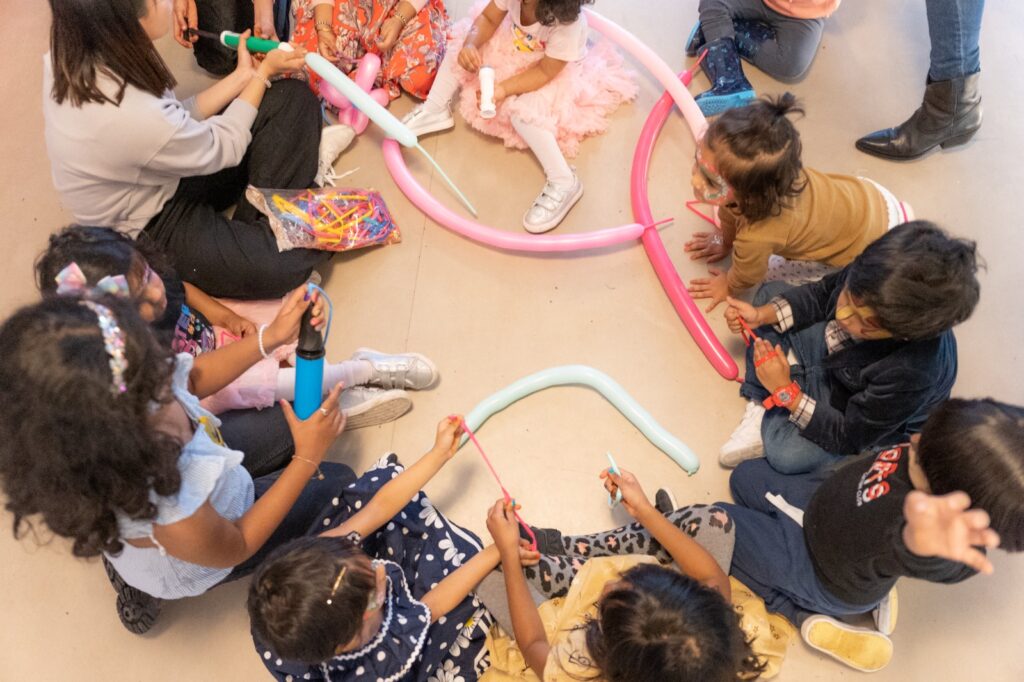 The size of the party does not matter, what matters is that you and your kid have fun. We hope you like this project, and if you want to have extra fun at your kids' birthday party don't hesitate to contact NIAparty.