Activities for kid's at "fairs" and "open day's" in Amsterdam
Children at a "fair" or an "open day" in Amsterdam
Nia party organizes activities for children while you host your fair or open day. Companies organize these events to explain their services or products. In addition to booming your brand, you can also show interest in your customers' loved ones. Having a special area for children will help you to get all the attention of your clients. Call us, we will happily help you with that.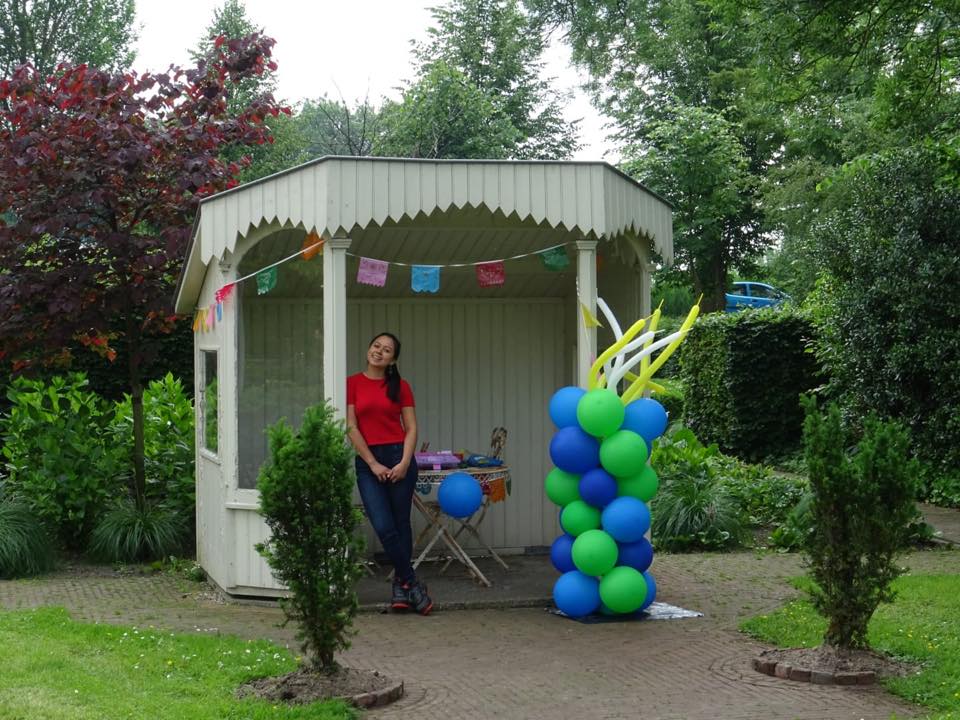 An example of our work: Amstellanddag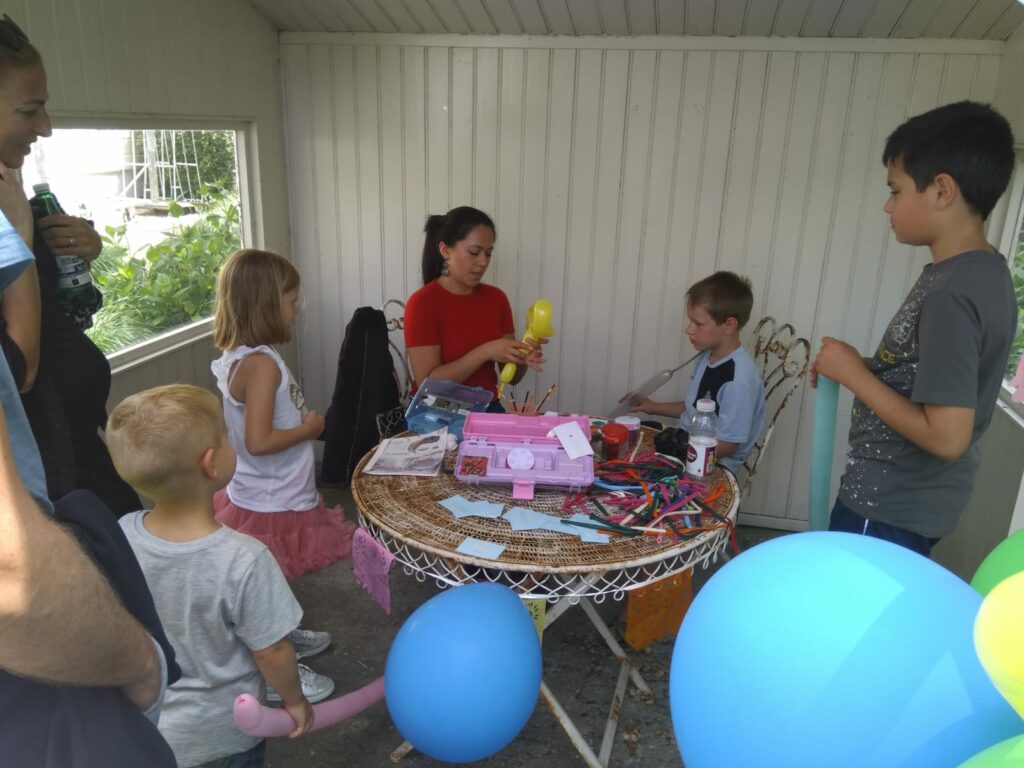 Amstelland is the green lung of Amsterdam. Therefore, Beschermersamstelland, the protective foundation of Amstelland, organizes every year an open day. Above having an outstanding view of the countryside, local business owners show and sell their products. Nia party brought different activities like Facepainting, glitter tattoos and balloons for all the young visitors.
These activities are great during a fair or open day because children can spend a lot of time entertaining themselves. In addition, children will try to do the shapes with balloons and glitter tattoos on each other, which will help them to  boost their creativity
Conclusion
NIAparty is your ally when hosting events. We have a long list of activities for children, according to their age and what they like.  Therefore, while we take care of the kids, parents have the chance to fully enjoy the fair or open day.