Healthy summer snacks
During summer, the ambiance in Amsterdam changes completely. Besides staying awake till late, kids and adults like some snacks to enjoy the sunset. Unfortunately, not all snacks are healthy, but we can make it healthy ourselves. In an earlier post, I talked about "Healthy snacks for a kid's party". Besides making snacks for your party, you can make them for your daily diet. I am going to explain how easy it is to make Guacamole. This dish, on top of being a delicious dip for our snacks, goes well together with your salads and sandwiches. Give it a try!
Guacamole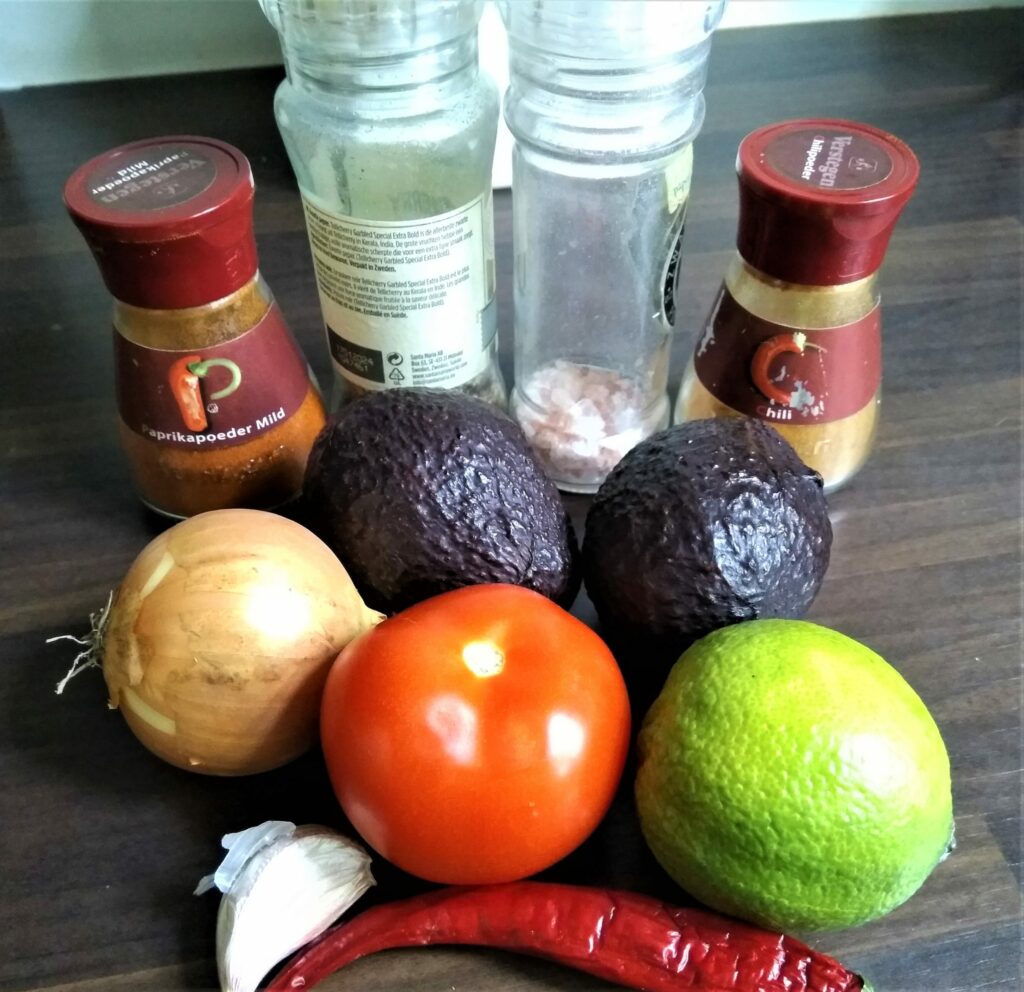 Ingredients
Ripe Avocados (2 small or 1 big)
Half red onion
1 clove garlic
1 tomato
Half paprika (any colour)
Salt-pepper-paprika powder-chili powder
Step by step
This recipe is the easiest and infallible at your party. There are 2 ways of making it.
Put all the ingredients together and use the mixer, add species and it's ready. (BORING)
Smash the avocados with a fork. Then cut everything by hand, mix it in a bowl, add species and ready. (BEST)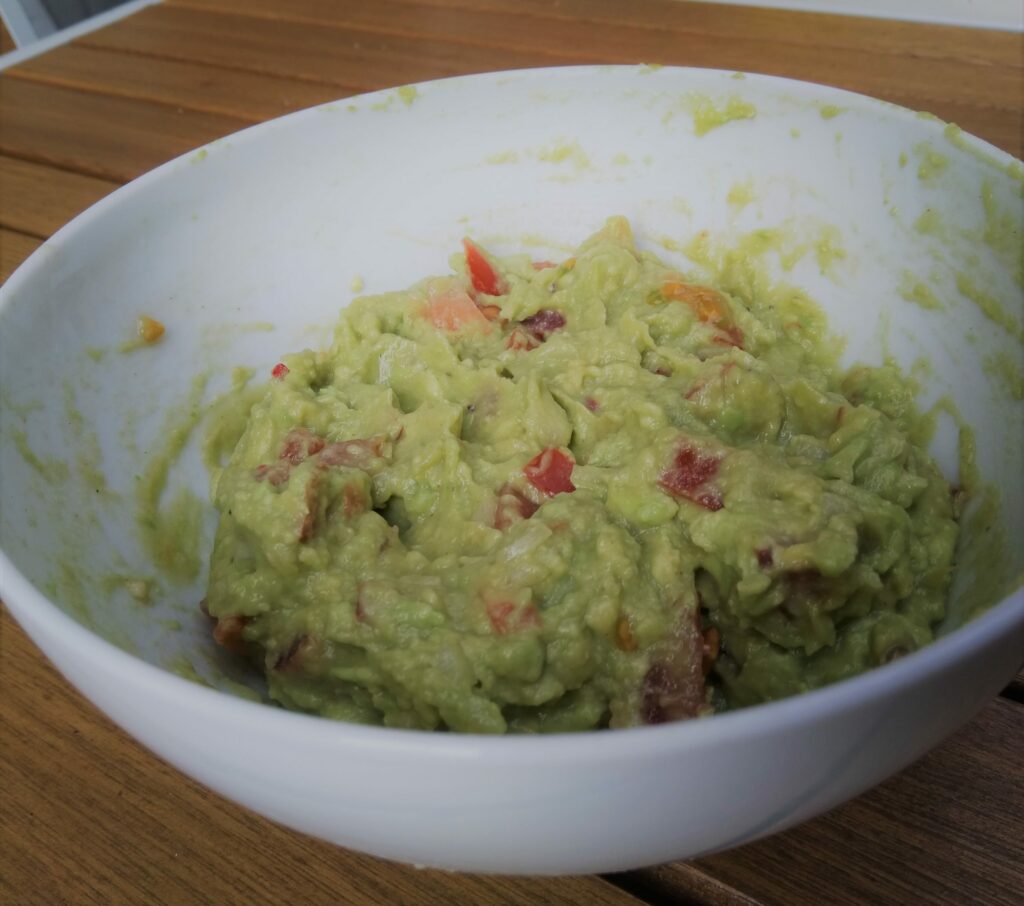 I really believe that by cutting the ingredients you get more taste. But if your children are not fans of a specific ingredient, then I suggest you use the mixer.
As I said before, guacamole has many uses. Besides being a healthy summer snack, this Mexican recipe is full of taste, vitamins and it might be the chance for your kids to try new vegetables. As a parent you like to eat delicious but low carbs, then this recipe is for you.
To summarize, summer is the opportunity to eat late and enjoy together with our loved ones. If you are one of the lucky ones who has a birthday party during summer, I recommend using this healthy summer snack recipe to surprise your guests. You might like the other ideas for a healthy snack.